The next generation of human-centered research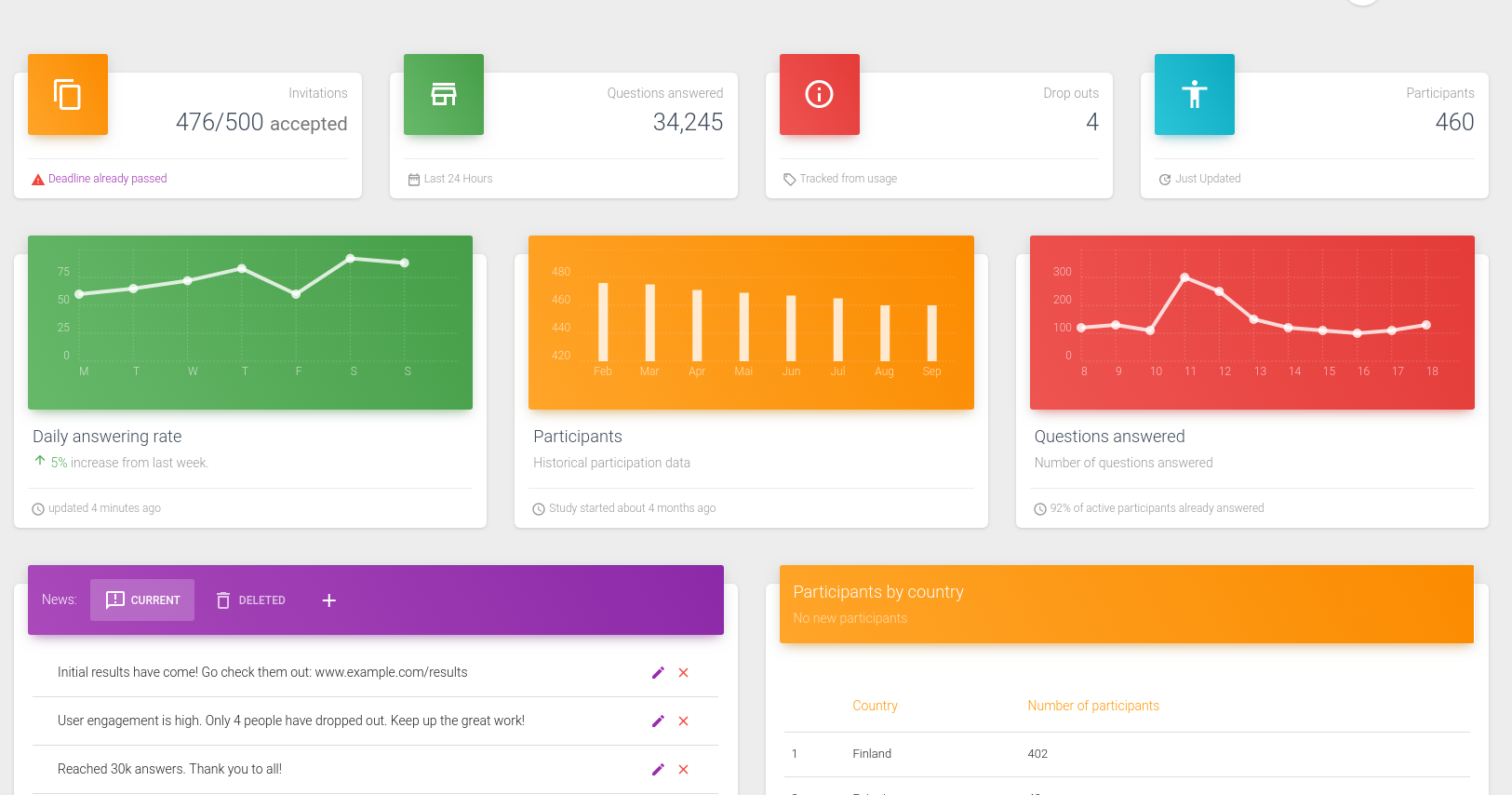 View your user engagement and stats about your research. Someone dropping out? – send them a notification to capture their attention again. Also, don't forget to notify your research participants with news about the state of the research.
Want to view the results during the research? Or fine-tune the research questions on the fly? That's possible with Bitstudy – all secured with strong encryption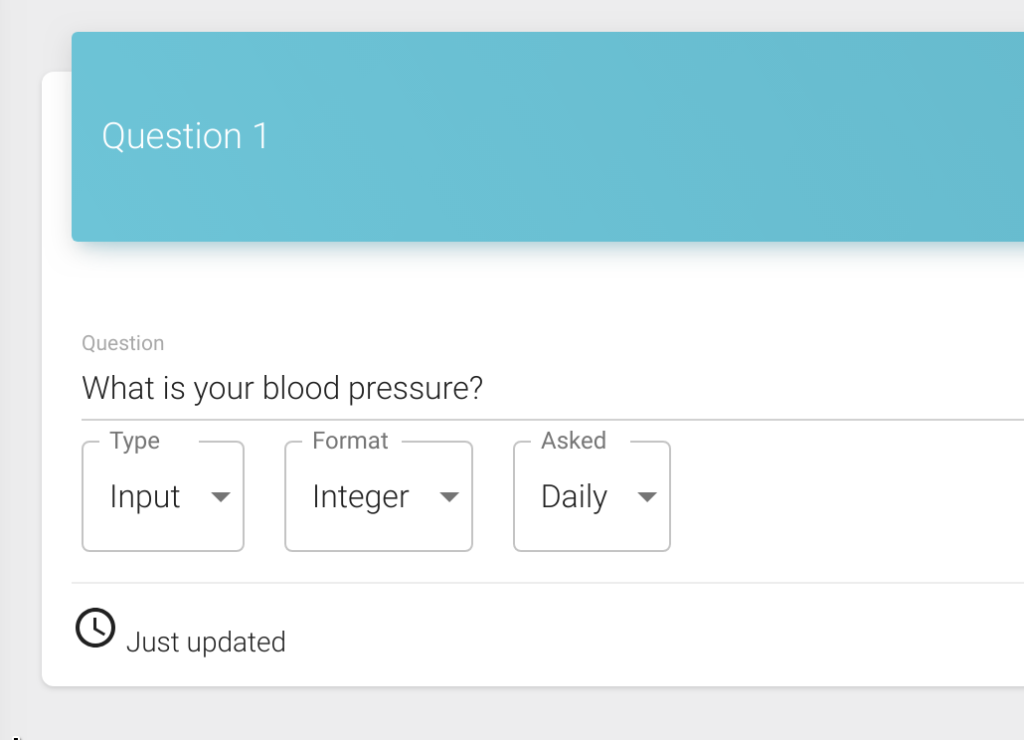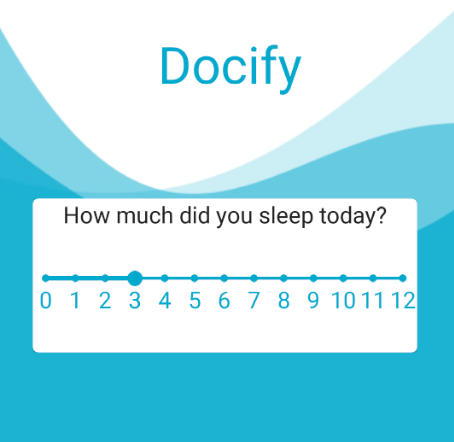 No more paper forms needed. Your research participants will answer the appropriate questions at the right time. All powered by our powerful yet simple to use platform.
Interested? Just drop us a message and we'll tell you more about our product.