Software that lasts
Be it for us using the latest available technologies or developing innovative solutions, we truly offer something unique
You need x?
Whether it's a performance critical application or cutting edge web service you are seeking, we've got you covered.
Not-so-last-season
We make sure to always keep our our code clean, simple and up-to-date.
Not sure?
Go ahead and email us. We'll figure out the best solution tailored for your needs.
Meet our team
Our team is ready to tackle even the hardest of challenges. We have everything it takes for R/D and software development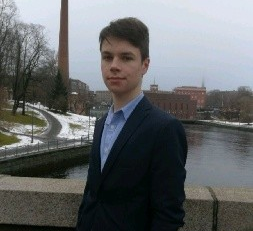 Olli Peura
Lead developer
Full stack developer focused on Django, React and Flutter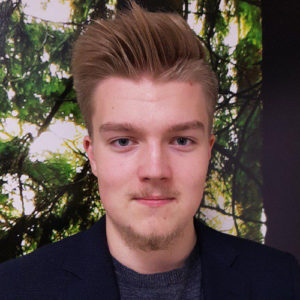 Juho Niemi
Marketing
Always looking for new, interesting people to meet and have a chat with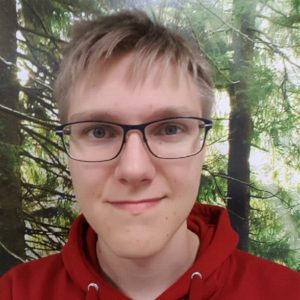 Jaakko Sirén
Full stack developer
Full stack developer interested in Ai, Python, React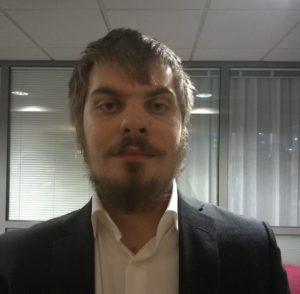 Ilmari Ayres
Chairman of board, Full Stack developer
Doing mostly performance critical applications and algorithms using C++ and Qt